An average car usually takes 8 hours to complete. Sport cars are usually 7 hours, SUV's with 3rd row back seat usually is 10-hour job, this is average could be more or less depending on the condition of the vehicle.
Since I travel to the client's home, I allow 30-minute travel time. After that its based on hourly rate.
A typical detail job is as follows: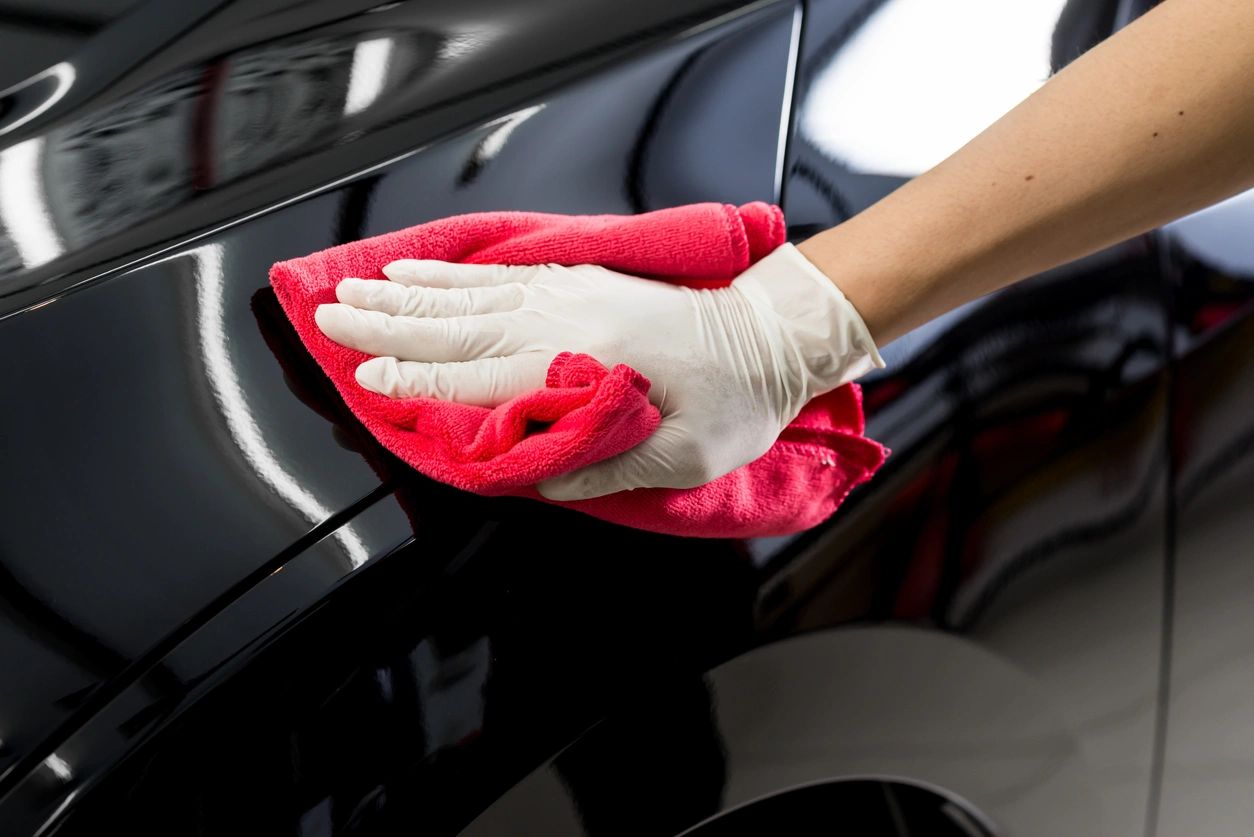 At hourly rate plus some material charge.
Clean and protect convertible roofs – cloth or vinyl with RAGGTOPP Products.
Swirl removal (Done at my place of business. The time required will vary depending on the condition of the paint and the size of the vehicle.)
Buff chrome exhaust tips inside (outside tips also available).
Rejuvenate plastic head lights and exterior trim.